The composition of surveillance cameras:
It is mainly composed of 4 large parts and 3 small parts.
Big accessories: camera chip, lens, light board, shell.
Small accessories: tail cable, lens mount, copper pillar, etc.
Below is the introduction of big accessories for your chioce. We also can custom the accessories as your requirement.
1. The chip of the camera:
The most important part of a surveillance camera is the chip, which is equivalent to the brain of the camera. The chip is embedded on the motherboard, so sometimes it is directly called the camera motherboard, divided into CCD motherboard and CMOS motherboard. The two important parts of the chip are the imaging sensor and the chip processor.
2. The camera lens
The camera lens is divided into a large lens and a small lens in appearance. The key knowledge of the lens is the focal length and aperture.
Focal length: how many millimeters of lens we usually say. Generally there are 4mm, 6mm, 8mm, 12mm and so on.
Aperture: It is the F value that appears on the lens, generally F1.0, F1.2, F1.4, F1.6.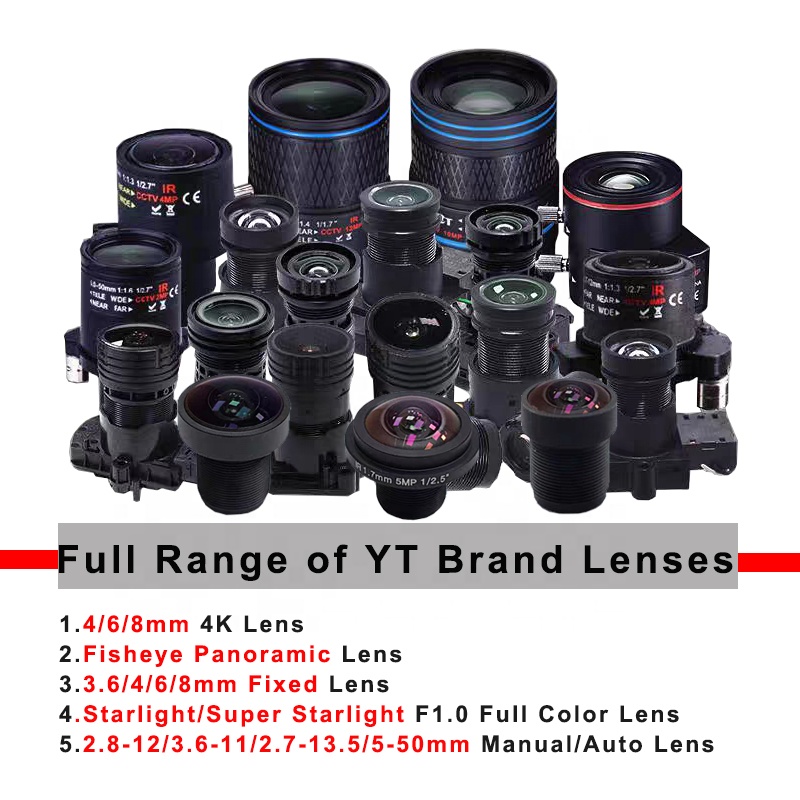 3. Camera light board
Common camera light boards include: array infrared light, ordinary infrared light, and white light light board.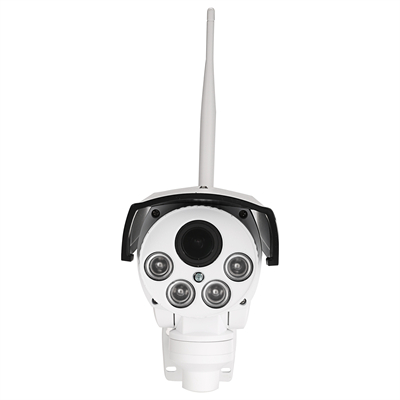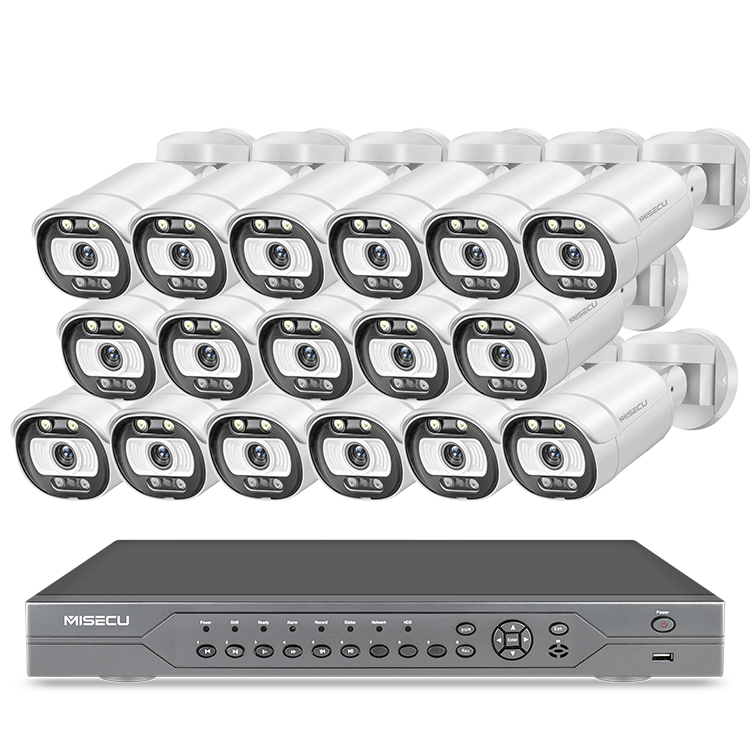 4, camera housing
There are various camera housing shapes, generally gun-type, hemispherical, and spherical.