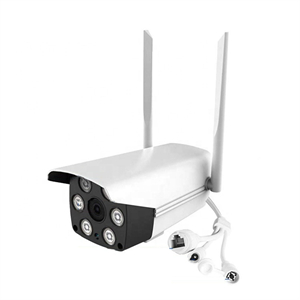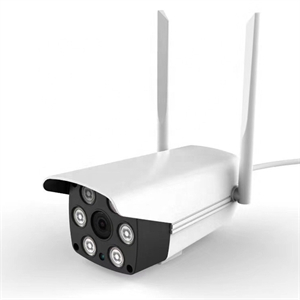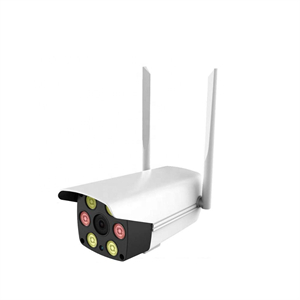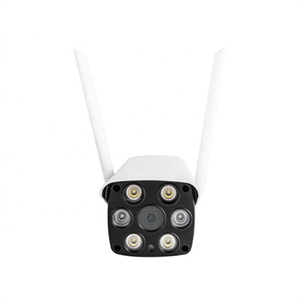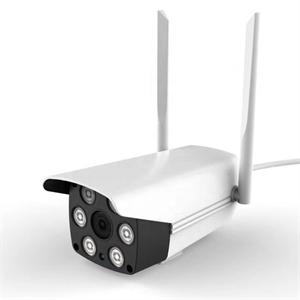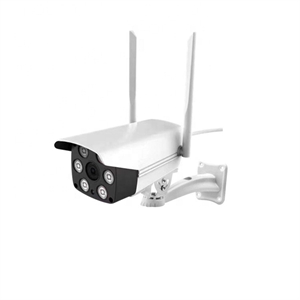 * H.264 Max 1080P HD real time video;
* Stanard lens: 3.6mm HD;
* Full metal case,IP66;
* Support ONVIF and motion sensor;
* IR-CUT night vision distance: 20Meters;
* APP support multi language, support IOS & Android phones;
* Max support 64GB TF memory card, support replay;
* With CMS software, you can control, record, reply via PC;
* Power supply:DC12V 2A
How to choose a outdoor camera?
With the continuous improvement of people's security awareness, more and more people also choose to install cameras at homes, garages, store entrances, etc. However, for many novices who use security surveillance products for the first time, how to choose surveillance products When faced with a problem, how to choose a suitable home outdoor camera?
Choose a clear picture quality, and the camera has a full-color night vision function, even at night, the picture quality is as good as daytime.
Only with good waterproof and cold resistance can it adapt to a variety of outdoor weather changes. It can also be used normally in rainy days. The video image is still clear and there is no water stains.
Select sound and light alarm: When an abnormal situation is detected, it will combine sound and light to alarm when an abnormality is detected, so as to deter criminals in time.