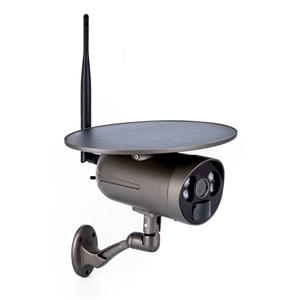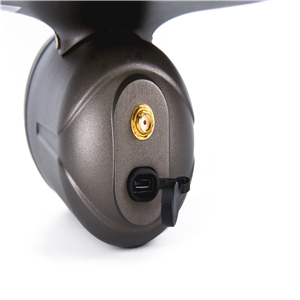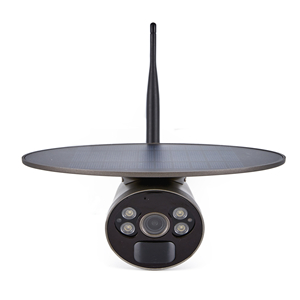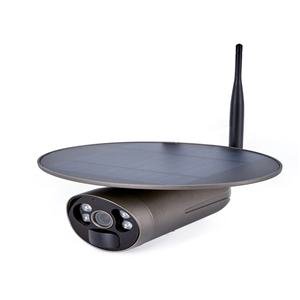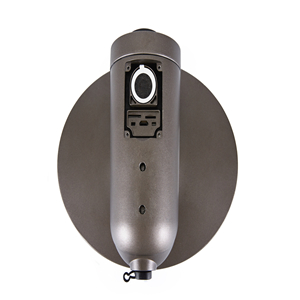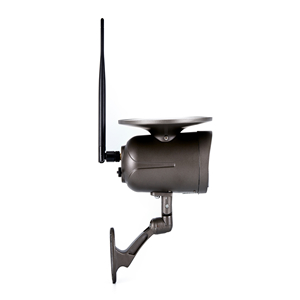 | | |
| --- | --- |
| Channels: | 1 |
| Warranty: | 1 Year |
| Network: | wifi, ONVIF, Ip |
| Application: | Indoor, Outdoor |
| Customized support: | Online technical support, Customized logo, OEM, ODM |
| Place of Origin: | China |
| Brand Name: | SV3C |
| Model Number: | STW-5L |
| Sensor: | CMOS |
| Special Features: | Built-in Siren, NIGHT VISION, Two-way Audio, Motion Detection |
| Data Storage Options: | Cloud, Memory Card, Full HD, SD Card, Micro SD card |
| Video Compression Format: | H.265 |
| Product name: | Solar power cctv camera |
| Resolution: | 1920*1080P |
| Keyword: | Solar Ip Wifi Camera |
| Feature: | low power camera |
| Lens: | 4mm |
| Image Sensor: | COMS |
| Support: | Sd Card Storage |
| IR Distance: | 10m |
| Audio: | Two-way Talk |
The role of each part for solar camera:
(1) Solar panels: Solar panels are the core part of the solar power generation system and the most valuable part of the solar power generation system. Its function is to convert the sun's radiant power into electric energy, or send it to the storage battery for storage, or drive the load to work.
(2) Solar controller: The function of the solar controller is to control the working state of the entire system, and to protect the battery from overcharging and over-discharging. In places with large temperature differences, a qualified controller should also have the function of temperature compensation. In the solar street lamp system, a solar street lamp controller with light control and time control functions is required;
(3) Batteries: generally valve-regulated and maintenance-free lead-acid batteries. In small and micro systems, in areas with cold weather, solar gel batteries are required, which can be used at low temperatures without much impact on efficiency. Its function is to store the electrical energy generated by the solar panel when there is light, and then release it when needed.
(4) Inverter: divided into square wave and sine wave, the direct output of solar energy is generally 12VDC, 24VDC, 48VDC. In order to provide electrical energy to 220VAC electrical appliances, the DC power generated by the solar power generation system needs to be converted into AC power, so a DC-AC inverter is required.