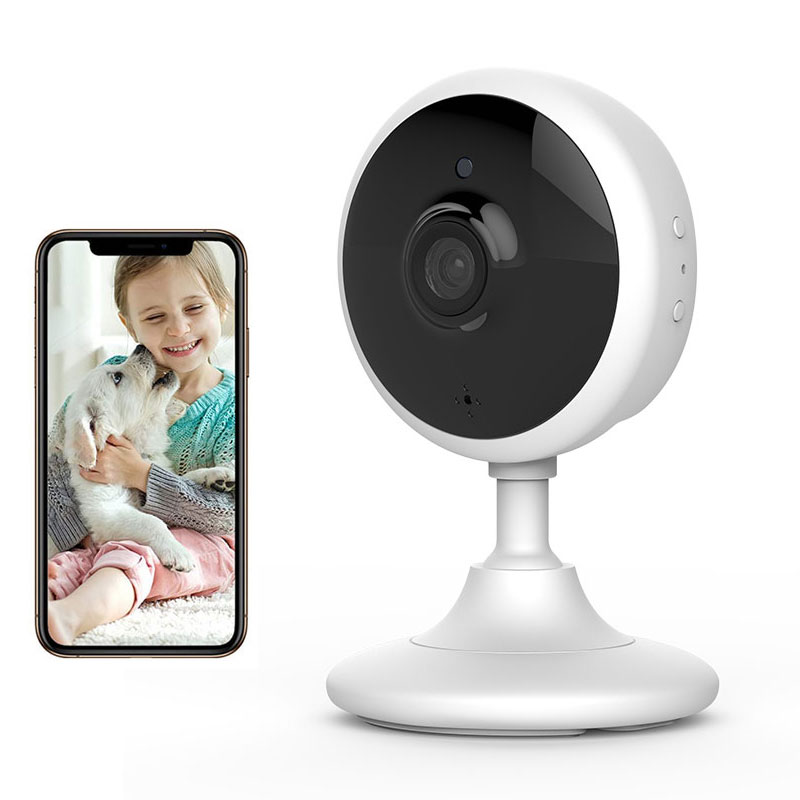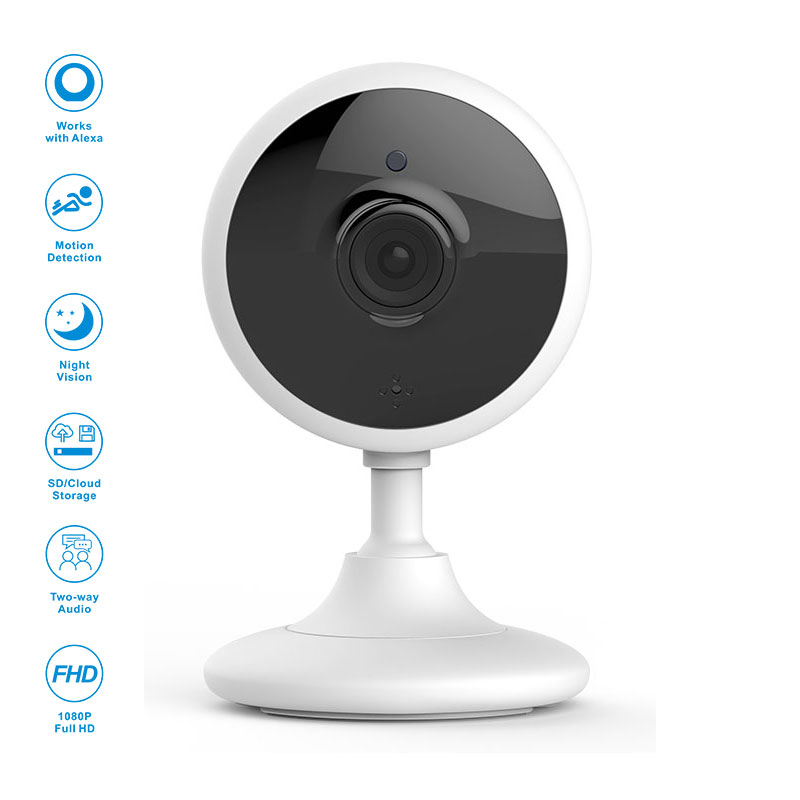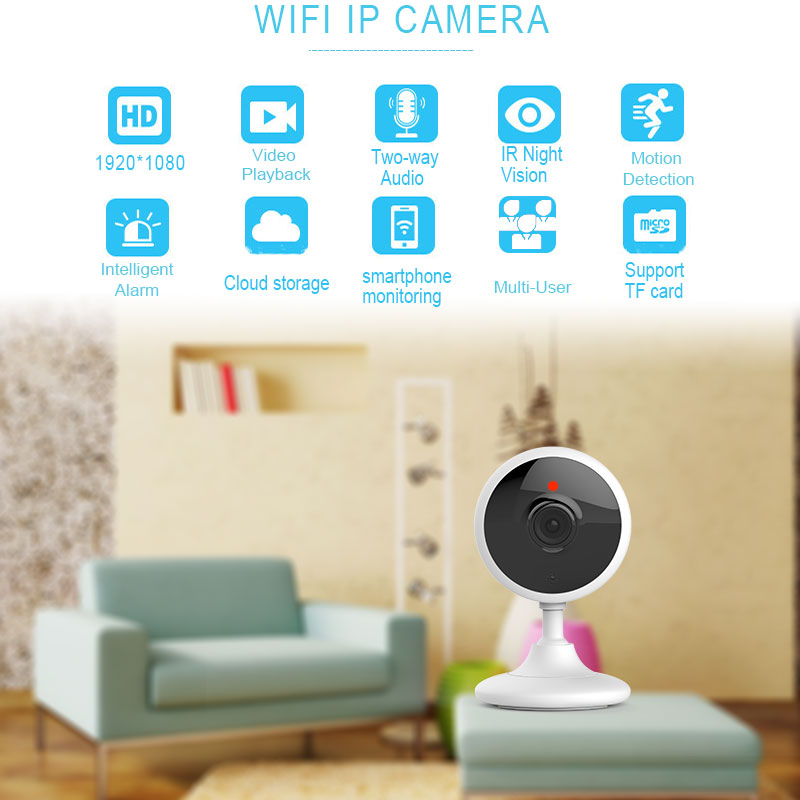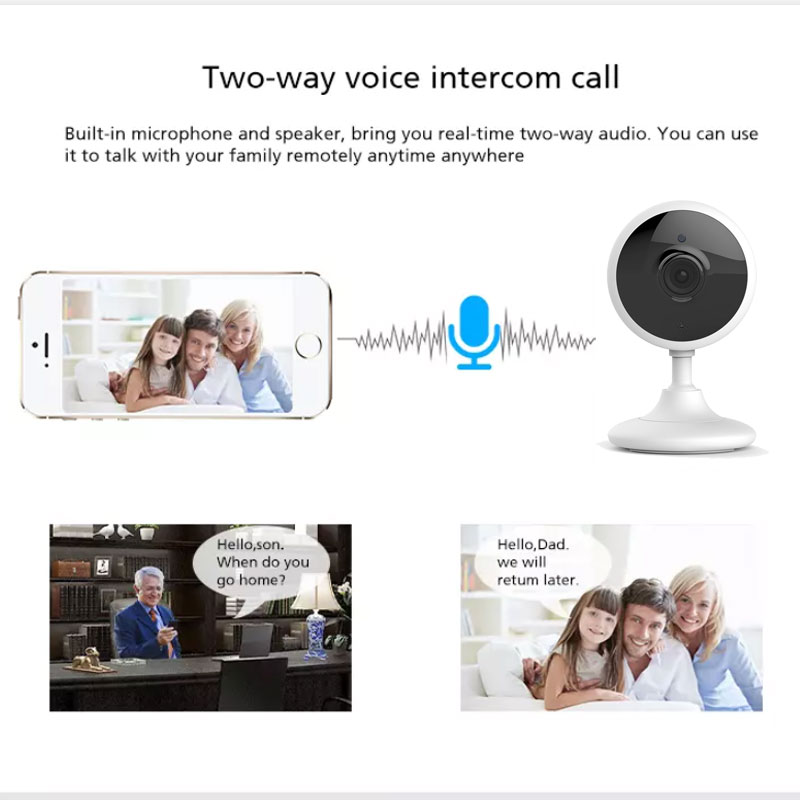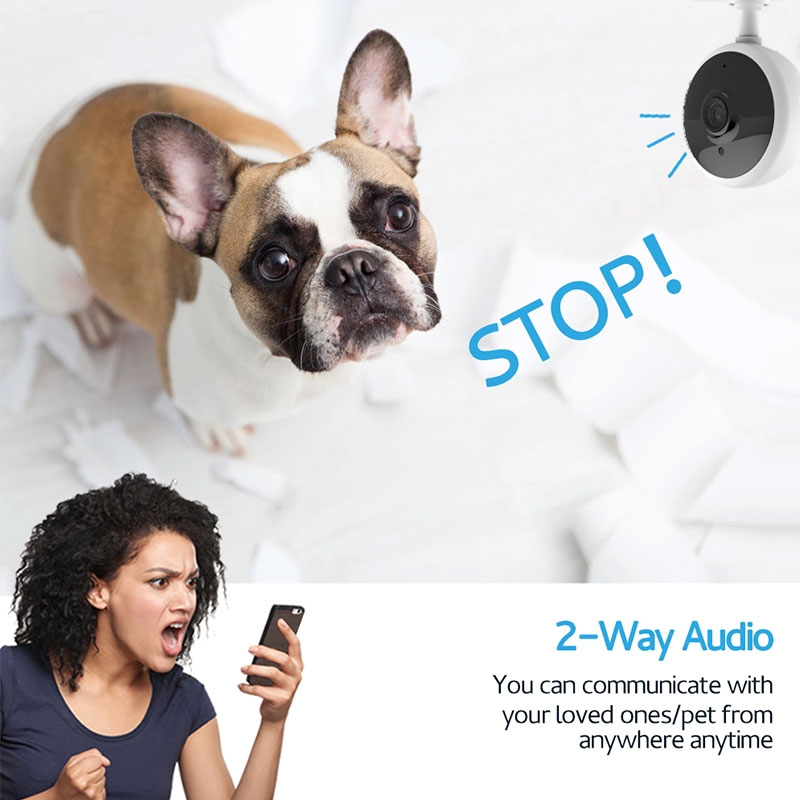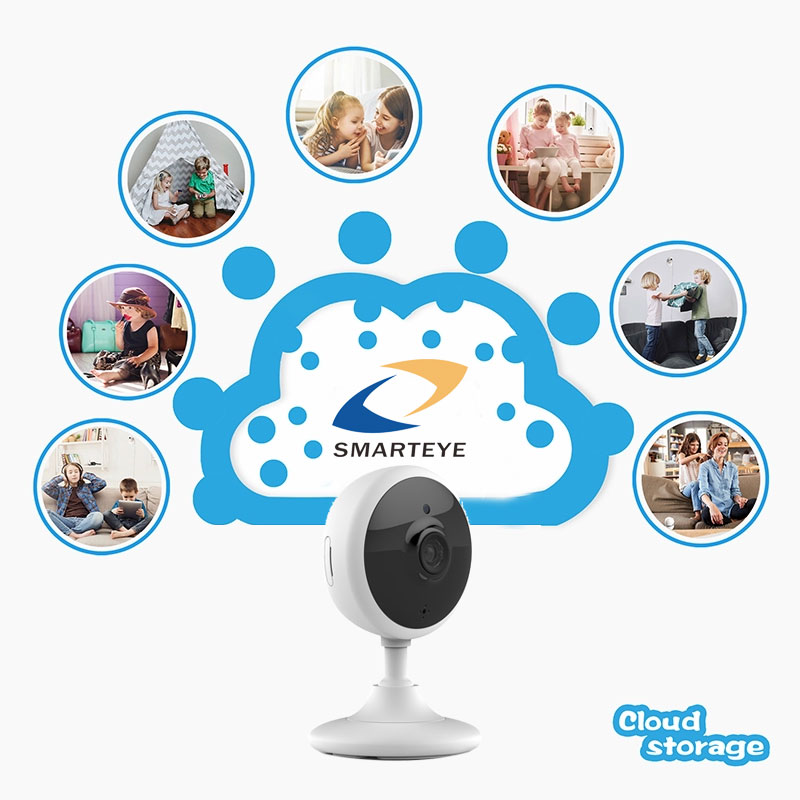 Model

702JBU

Interface

2.4GWifi Support

Power Interface(Micro USB)

Reset Button

Built-in Microphone & Speaker

4PCS SMT 850nm lights, Night Vision up to 23 feet

Pan/Tilt

N/A

Main IC

Ingenic T21N 512MBPS

Image Sensor

superpix SP2232 2 million pixels

Lens

HD 2 million lens, f= 2.8mm F=2.2mm angle130°

Dimension

62*63*110mm

Power Input

5V 1A<6W

Wireless Speed

IEEE802.11b/g/n 150Mbps

Operating Frequency

2.4GHz WIFI

Security

WPA/WPA2,WPA-PSK/WPA2-PSK

Protocols & Standards

TCP/IP,UDP/IP,HTTP,DHCP,NTP,802.11b/g/n

Image Compression

H.264

Image rotation

Invert

Maximal Frame Rate

15 frames / sec

Code rate

425kbps-1024kbps

Account permissions

Support user sharing permissions

Motion Detection

Support motion detection

Manage Software

AJCLOUD(support Android, iPhone)

Audio

G.711

Temperature

-10°C~+40°C

Humidity

10% – 90%
In the history of the baby monitor industry, 2.4G digital baby monitors and 40/49M baby monitors occupy the main part. Since the 1980s, the 40/49MHz baby monitor production industry has basically adopted more than ten MHz crystal oscillations and then tripled the frequency to obtain the operating frequency. The advantages of this solution are simple technology and low cost, but the 3 doubling frequency leads to the circuit There are a lot of unnecessary harmonics and fundamental waves in it. In order to filter out the unwanted frequencies, the desired frequency is usually selected by means of mid-cycle tuning. Therefore, production and debugging are complicated, with a high defect rate, and one crystal is required for one operating frequency. For monitors with multi-channel selection, multiple crystals are required, which increases the production cost and the complexity of mid-week tuning. With the rapid economic development, the rapid upgrading of electronic products, and fierce competition among industry enterprises, product cost control has become an important threshold for consumer electronics. At present, the foreign baby monitor industry is relatively mature and widely used, with well-known brands such as Angelcare.
Compared with 2.4G digital baby monitors, 40/49M baby monitors have a huge cost advantage, which makes them always occupy a large proportion of the baby monitor market, but because most of the chip design companies' products are aimed at the RF market Therefore, products that can be applied to 40-49MHz baby monitors are rare, the MCD2006S chip, which is similar to the situation not only in China but also abroad. The current domestic better solution is to use phase-locked loop chip technology, well-known brands such as Maxic. The result of using this technology is to simplify the production and debugging of the baby monitor, improve the production yield, and solidify the ROM and RF power amplifier functions of the 40/49MHz baby monitor commonly used frequency points.