Analysis of 9 major advantages of our products:
Not only can it be monitored, but it can also be broadcast live to share and create commercial value!
1. No APP-no need to download and install any APP, mobile phone. Watch it on the computer…
2. an Unlimited number of people—there is no limit to the number of people watching the video at the same time, breaking the limit of 3-5 people watching the traditional APP…
3. Scan code to watch-Scan the QR code on WeChat to watch real-time surveillance live video…
4. Docking platform-access to websites, official accounts, small programs, APPs; docking platforms such as Douyin, Kuaishou, Pinduoduo, etc…….
5. GB28181—supports the GB28181 national standard agreement, which can be connected to public security platforms. Government platforms…
6. Cloud storage-not only can be stored by memory card or hard disk, but also cloud storage…
7. Expanded functions-can increase temperature, humidity, wind direction, wind speed, rainfall, carbon dioxide, atmospheric pressure and other sensors…
8. Tailor-made can be customized. Development. Docking, according to the application scenario, functional requirements and budget to customize the monitoring live broadcast solution…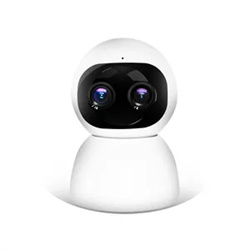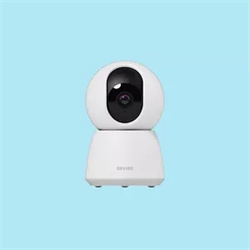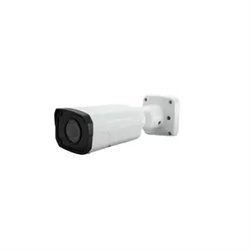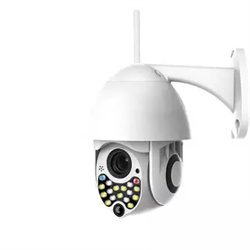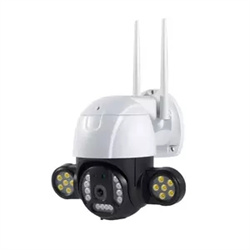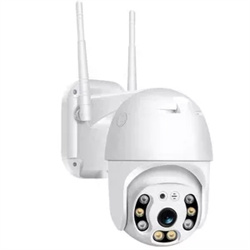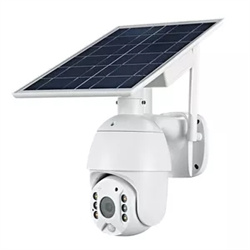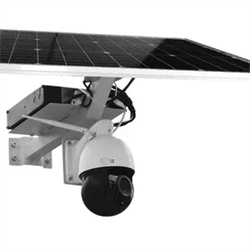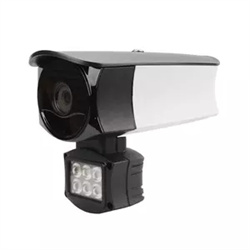 Eight reasons to choose our equipment
01 Effect 8 million / 5 million / 4 million / 3 million / 2 million high-definition pixels, full color day and night, vivid and colorful real-time high-definition surveillance live video.
02 Types of wired/wireless/4G/solar; indoor/outdoor/waterproof; memory card/hard disk/cloud storage; camera/hemisphere/ball/ball camera and other monitoring live broadcast equipment are optional.
03 Intelligent has intelligent functions such as intelligent high-definition day and night full color, intelligent dimming, intelligent zoom, intelligent voice, intelligent analysis, intelligent tracking, and intelligent alarm; while intelligent monitoring, live sharing create more commercial value.
04 Professional for 10 years, focusing on monitoring R&D and production, focusing on monitoring live broadcast system solutions; 100,000+ monitoring live broadcast equipment shipments; 500+ monitoring live broadcast customized customers…
05 Quality monitoring for 10 years, using high-quality raw materials, introducing advanced production equipment; with international production standards: 42 production processes, 31 factory quality inspections.
06 Customization According to application scenarios, functional requirements and budgets, customized development of intelligent monitoring live broadcast equipment, and tailor-made monitoring live broadcast system solutions.
07 Service 1 to 1 product technical support, 7*24 hours professional customer service, 1-2 years free warranty; perfect product training and after-sales system, 24-hour rapid response mechanism.
08 Price monitoring direct supply from live broadcast manufacturers without intermediate links, giving you a more realistic price; helping you create more commercial value.
10 years of focus on security monitoring R&D, production, and sales one-stop.