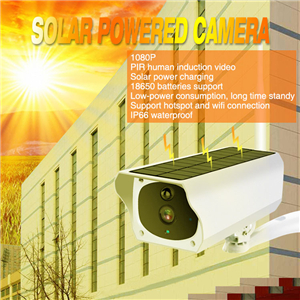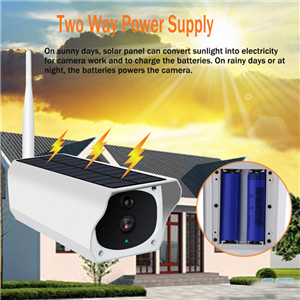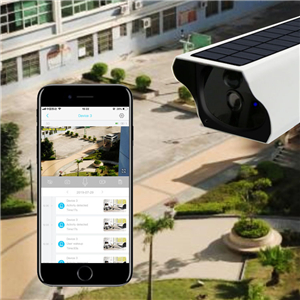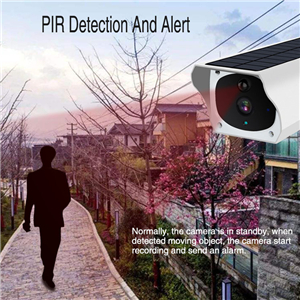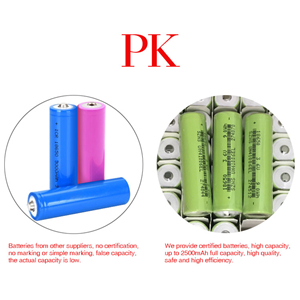 Hi3518EV200+1/2.7 CMOS sensor

Day 0.1 LUX@(F1.2, AGC on), Night 0LUX (IR on)

Full 2G2P lens, 90 degaree view

Support SD card max. 64G, cloud storage

Manual video, alarm video

2PCS 18650 batteries (default not included)

Solar panel power supply
The solar camera is to add a set of solar power generation system, so that it is not restricted by regions, and solves the problem of the solar camera's difficulty in obtaining electricity in remote areas. The solar camera is composed of a solar battery pack, a solar charge and discharge controller, and a solar battery (group). If the load power supply is AC 220V or 110V or multiple voltages, an inverter is also required.
Significant features of solar camera:
The reliability of power supply is close to 100%, which can fully adapt to various weather conditions;
Automatic control of equipment operation can realize unattended and remote monitoring;
The management and maintenance are simple and convenient, and the operating cost is extremely low;
The service life of main components is more than 20 years.
One-time investment, long-term benefit.